Build a sustainable supply chain
---
The Cosesy sourcing team has more than 10 years of experience in sourcing for electronics and IoT products. Besides our existing network of suppliers, we also help to select and evaluate new suppliers, as well as initiate the cooperation and manage the relation. We guide and support customers throughout the supply chain.
For new products and projects, we build up a resilient and sustainable supply chain to make our customers able to produce in volume and in time with a "push on the button". 
Sustainable electronics
Cost down
Strategic sourcing
---
We help our customers to evaluate the total cost of producing a product beyond purchase price and we help to save direct and in-direct costs for now and for future.
Moreover, we help to find the best balance between expectations and supplier market. Together with a client, Cosesy will evaluate the priorities, gains, compromises and risks when choosing a supplier or partner. Ultimately we contribute by adding overall value to the business in the long run. In general, a client will benefit from our comprehensive knowledge about electronics and insights of China and Chinese suppliers, culturally and in business aspects.
Tailored sourcing solutions
---
• Cost-down
• Customization
• Prototyping
• Suppliers audit
• QC / QA
• Scale up production
• Documentation of manufacturing procedure and process
• Sustainable procurement
• Strategic sourcing
• Building up a robust and sustainable supply chain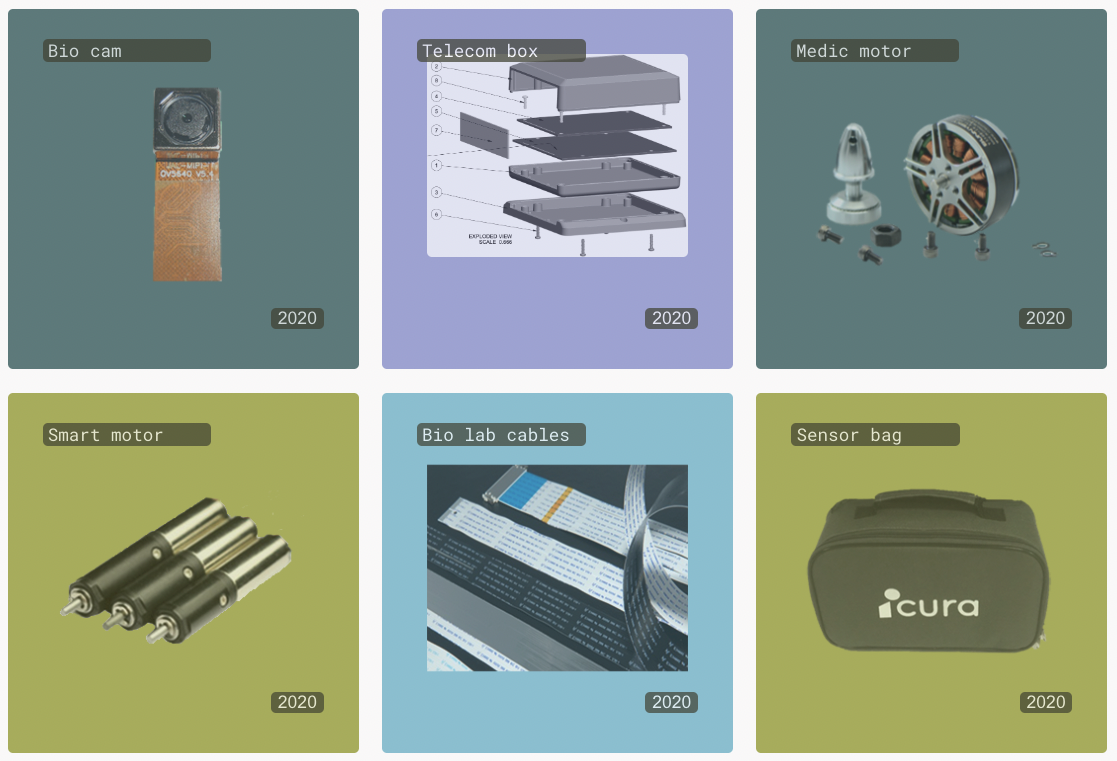 HIGHLIGHTS OF OUR SERVICE
Transparent information
Cosesy value transparent cooperation.
Not only do we share quotes and all other information with our customer, so that they can have a helicopter-view on the costs and learn during the process, but the transparency also enable us to work closely alongside with a customer's team.
Access to our network of suppliers
With a large portfolio of partners as specialist manufacturers, parts suppliers, certification labs, logistics, we make it possible to prototype and scale up to mass production faster, cheaper and better.
By cooperating with long term suppliers and top level manufacturers, we are committed to deliver high quality products. 
China engineering support
We create a closer presence to suppliers through our office in Shenzhen, China.
Our clients benefit from fast engineering support, responsive communication and broad production experience as we have cooperated with suppliers from different scales, regions and industries in China.
Handover or not?
By the end of a sourcing project, our customers can choose to move forward in two directions:
1. The supply chain we have built, and purchasing, can be taken over by our customer or their sub-contractor, thanks to the Handover Information Package that Cosesy will sum up.
2. Let Cosesy continue to purchase as a service. Today, Cosesy still functions as the purchasing team for many customers.
Handover Information Package:
— Aggregated sourcing report
— Quotation sheets
— Supplier certifications
— Product certifications
— Cosesy notes, comments, advice
— Comparison of costs in the change of variations
— QC report
— Plan for production improvement
WHY COSESY AS YOUR SOURCING PARTNER?
We focus on electronics, help CTOs and product managers to explore possibilities in price and technologies.
Together, we choose the best suppliers for the products and projects. 
100%

Real factories

100%

Customer re-order our service 

100%

Transparency of price and supplier...

Daily

Working with Chinese suppliers

Weekly

Delivering samples

Monthly

Visiting suppliers 

China

Office

China

Team

China

Time-zone
---
How does Cosesy carry out effective strategic sourcing?
A: By going through below steps:
Defining product and project
– Creating strategy
– Defining goals such as technical criteria, quality standards, timeline
– Determine price, order forecast, MOQ
Selecting and qualifying supplier 
– Supplier market research
– Create supplier portfolio
– Supplier background research, qualification analysis, risk analysis
– Visit supplier factory
Procurement
– Request for quotes
– Negotiations, contracts and agreements
– Purchasing prototype & goods
What is the difference between sourcing and procurement?
A: Sourcing has focus on who supplies the goods, and carry out supplier market research and create a supply chain to maintain supplier relations.
Procurement has focus on what to purchase, and runs the supply chain built by sourcing.
When to source with a professional and when to do it yourself?
A: We recommend you to source with Cosesy if you (1) try to build a supply chain for a project, (2) are looking for a critical or a customized part, (3) expect fast service and high level suppliers (4) expect a supplier to be a long time partner (5) relate to electronic and IoT.
You are probably as competent as us if you (1) are looking for the lowest price for a standard component (2) are looking for a trading company (3) have a hobby project (4) have no plan to scale up. 
...
Jenny, Renqin Zhang
Sourcing and Supply Chain manager

I work in the Danish office and closely with our european customers.
As an engineer in sourcing, I help make products affordable, reliable and give them a longer life.
Bill, Haifeng Liu
China Operation manager 
I manage the China office and support Denmark with all sourcing and production tasks.
In particular, I help customers to smooth the CE certification process, initiate dialogues with lab authorities regarding pre-testing and failure debugging, analyze potential technical issues and eventually solve them together with the customer.