Use our people
---
in decision making, for ideas, for teams, for products
Our experience is available to empower your IoT projects. We have "seen it all and tried it all" and we like to share our knowledge and competencies with other companies. We provide consultancy within all phases when IoT is introduced and later maintained. Examples are: workshops on IoT, second opinions, cloud, AI software, big data analysis, ERP software integrations, apps, handling sourcing partners in China, providing support to your users, adapters, electronics, firmware, NPI, and making IoT systems interface one another. Take a look at these cases to be inspired.
"we taste
our own medicine
when we give advice"
The best advisors
---
knows what it takes from A-Z
In addition to our engineers and data specialists within technology and digitalization, then we also assist in production, sourcing and certification to complete the cycle. We cannot walk away from any problem or just sit on our hands. This is rare in Denmark, and we may be the only company to taste our own medicine in any advice we give. 
New Product Introduction - NPI
---
bring your products to life
COSESY has a very experienced team for taking a product idea from concept to being available for use or production. COSESY has enabled some of the very successful danish IoT smart home products and a wide range of other electronic products. The NPI process involves various steps that include making sure all teams are communicating throughout the NPI process and that all rules and regulations are followed. Read much more here.
Use our IoT
---
the fastest way to a complete IoT system
This is one of our big COSESY success stories, and it makes COSESY unique: Our customers can adapt IoT and start selling new services, make profit on product sales and recurring fees. We believe we are the best and fastest company to setup a turn-key and complete IoT environment, including products and services, distributions and support. All done at our customers preferred server locations, and in cooperation with their IT department to integrate e.g. billing systems, employee time registration, business intelligence, monitoring centrals etc. Click here to take a closer look at our platform.
Get certificates
---
certification, CE and laboratory reports
Since 2013, COSESY has offered extensive support and advice for certification preparation, documentation, pre-compliance testing, failure analysis, on-site debugging, project management, regulations and standards update. COSESY has Denmarks cheapest and fastest access to the worlds best accredited labs - simply because we have done it so often.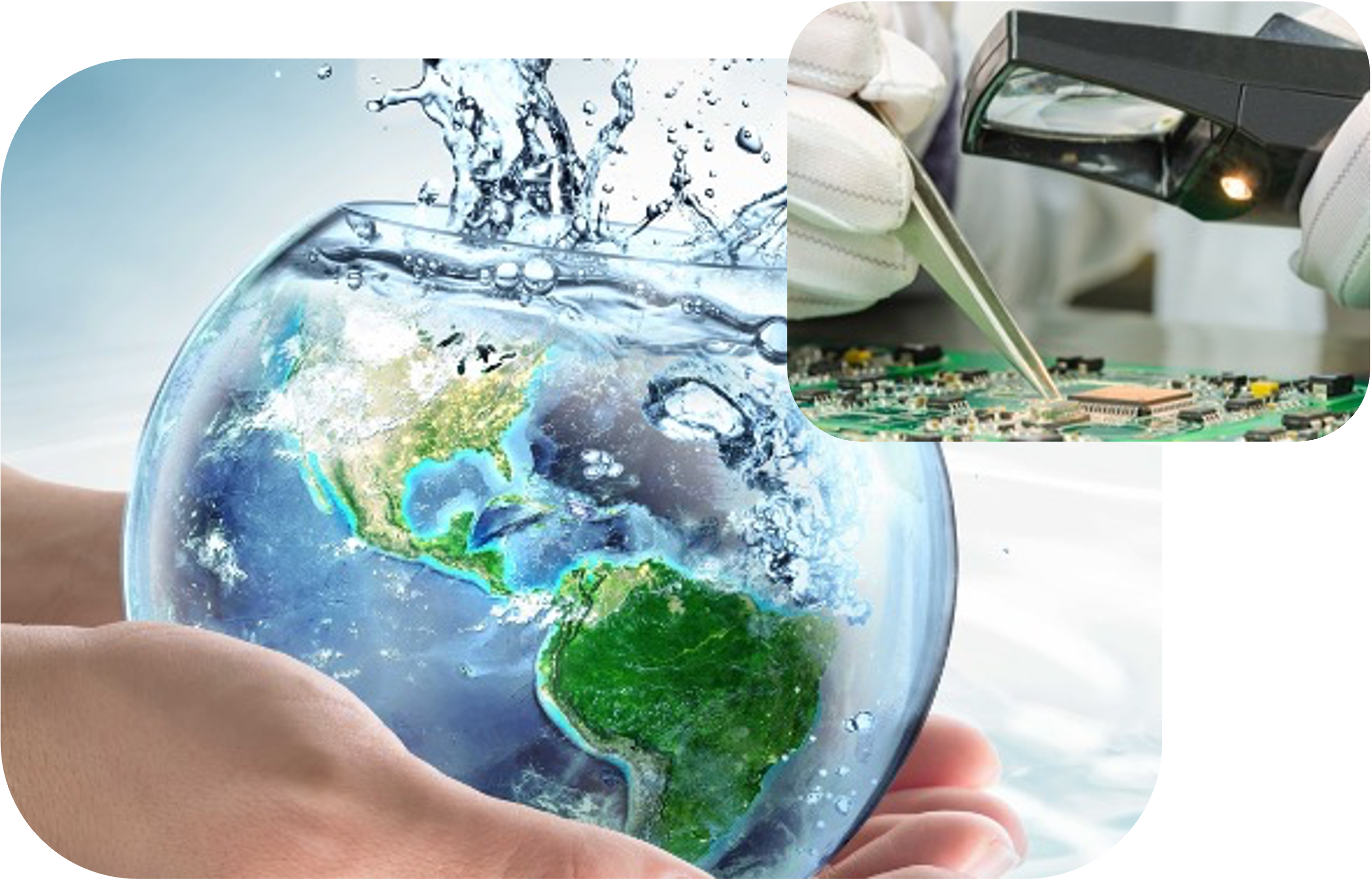 Use our sourcing and suppliers
---
cost down, fast supply, and cultural awareness
The Cosesy sourcing team has more than 10 years of experience in sourcing for electronics and IoT products. Besides our existing network of suppliers, we also help to select and evaluate new suppliers, as well as initiate the cooperation and manage the relation. We guide and support customers throughout the supply chain. Read much more here.
Why development and sourcing shall work together?
Due to price!
Each sensor requires hundreds of components and early focus on sourcing is the faster way for cheap products with a reliable supply chain
Why sourcing and certification shall work together?
To get unique products!
The right product may not yet have been used for this exact purpose. With our process in certification, even small companies can afford to become unique